Who We Are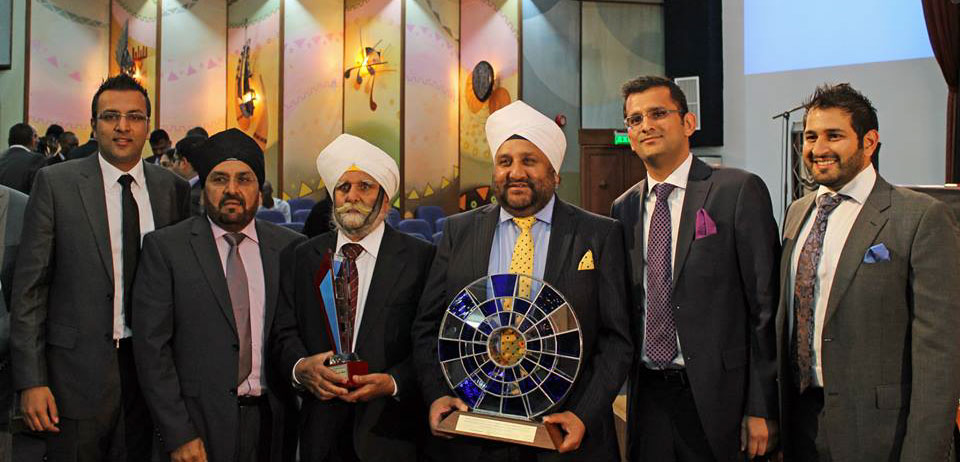 LANDMARK HOLDINGS LTD - A TRADITION OF EXCELLENCE
Founded in 1999 and awarded the Construction Excellence Award in 2014, Landmark Holdings Ltd has leveraged its management's extensive experience to develop a unique set of competitive advantages that allow it to successfully operate in the construction industry in sub Saharan Africa. To date Landmark Holdings Ltd has completed several building, infrastructure and civil engineering projects throughout East Africa for the private and public sector.

Notice: Undefined variable: link in /var/www/vhosts/lhl.co.ke/httpdocs/templates/jv-structure/html/com_content/category/blog_item.php on line 175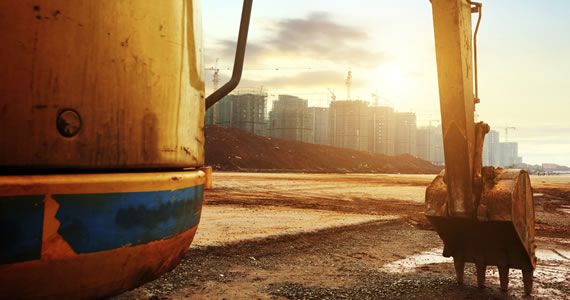 Our people bring their technical knowledge, experience, and resourcefulness to the delivery of our construction services. We are the leader in all major market segments, including healthcare, education, commercial, sports, aviation, pharmaceutical, retail and green building. Driven by a commitment to continuous improvement, we are embrace Building Information Modeling and lean construction methods to improve efficiency and enhance client value.

Notice: Undefined variable: link in /var/www/vhosts/lhl.co.ke/httpdocs/templates/jv-structure/html/com_content/category/blog_item.php on line 175