Plant & Equipment
Plant & Equipment
To guarantee 100% client satisfaction, we have invested in modern equipment. These include:
 
Earthworks – All heavy machinery involved in excavation, drilling, carting away, back filling,fuel tankers, water tankers, tippers, leveling and compaction.
Concrete – Concrete batching, concrete handling – pumps/ dumpers, transit-mixers.
Aggregate – Crushing plant.
Construction Support Tools – Tower cranes,mobile cranes, Generators, Compressors, scaffolding, pumps, tanks, field station and general maintenance equipment.
At our Head Office we have our support workshops, fleet management system, concrete block making plant, concrete batching plant, as well as the parking yard for our heavy equipment and project materials. 
-->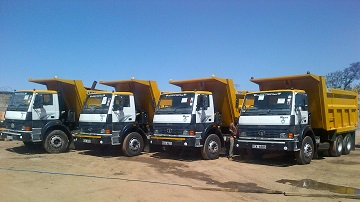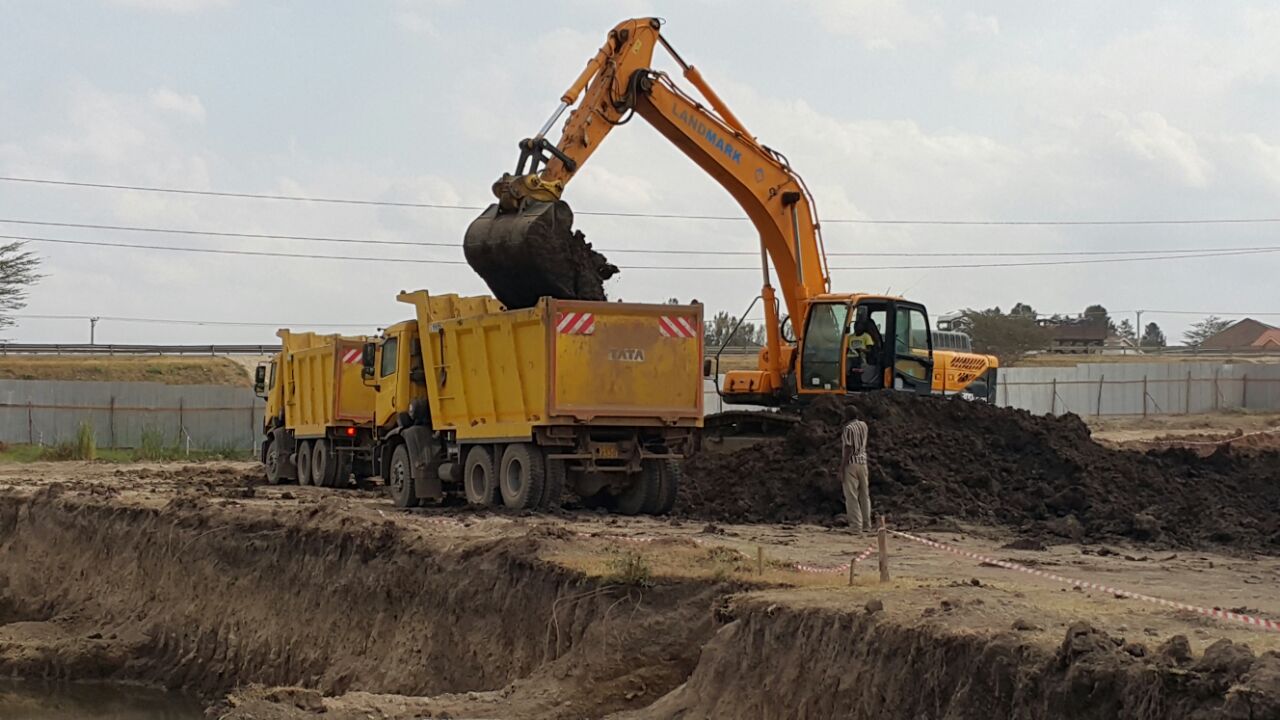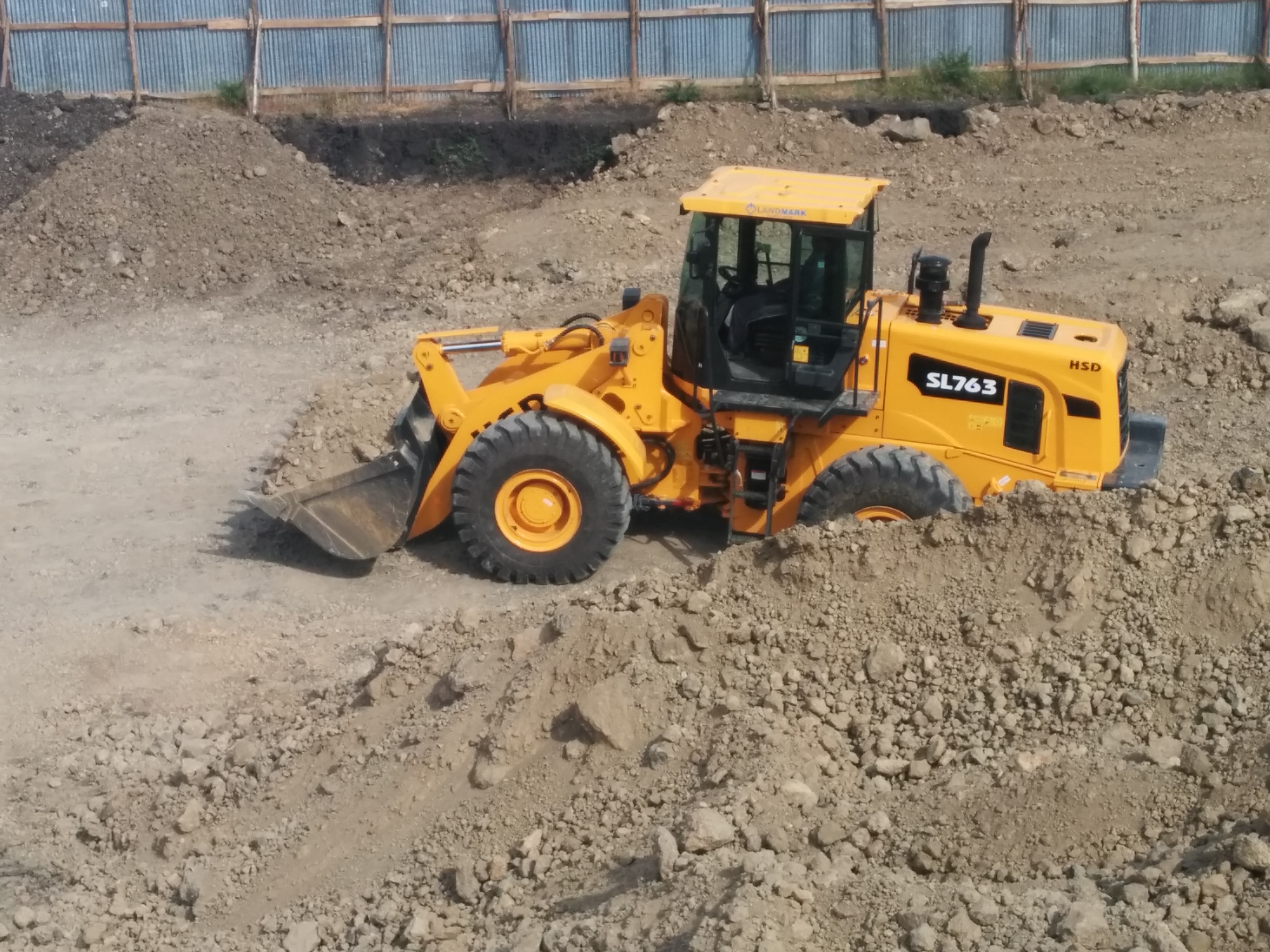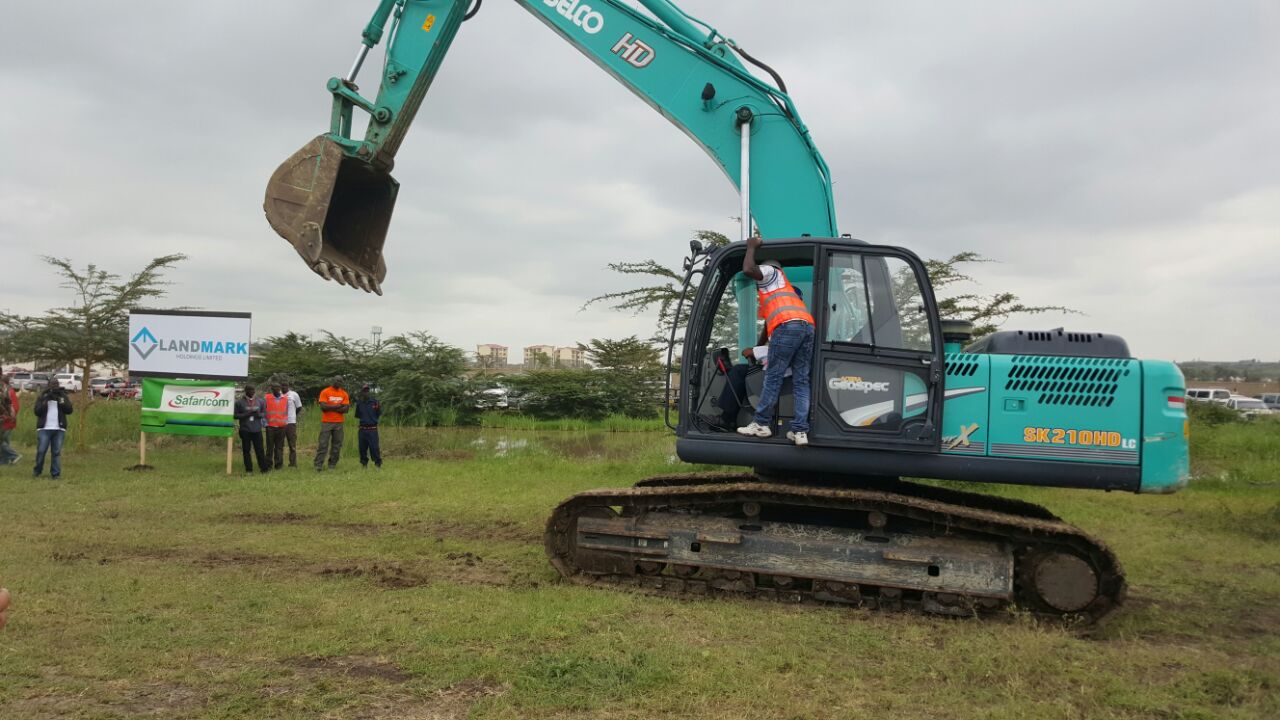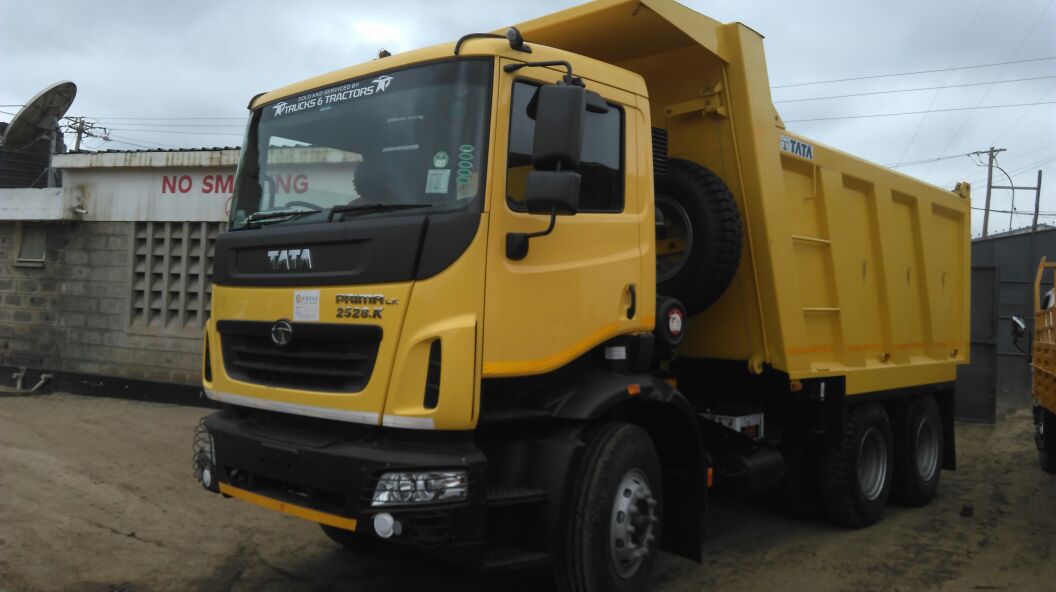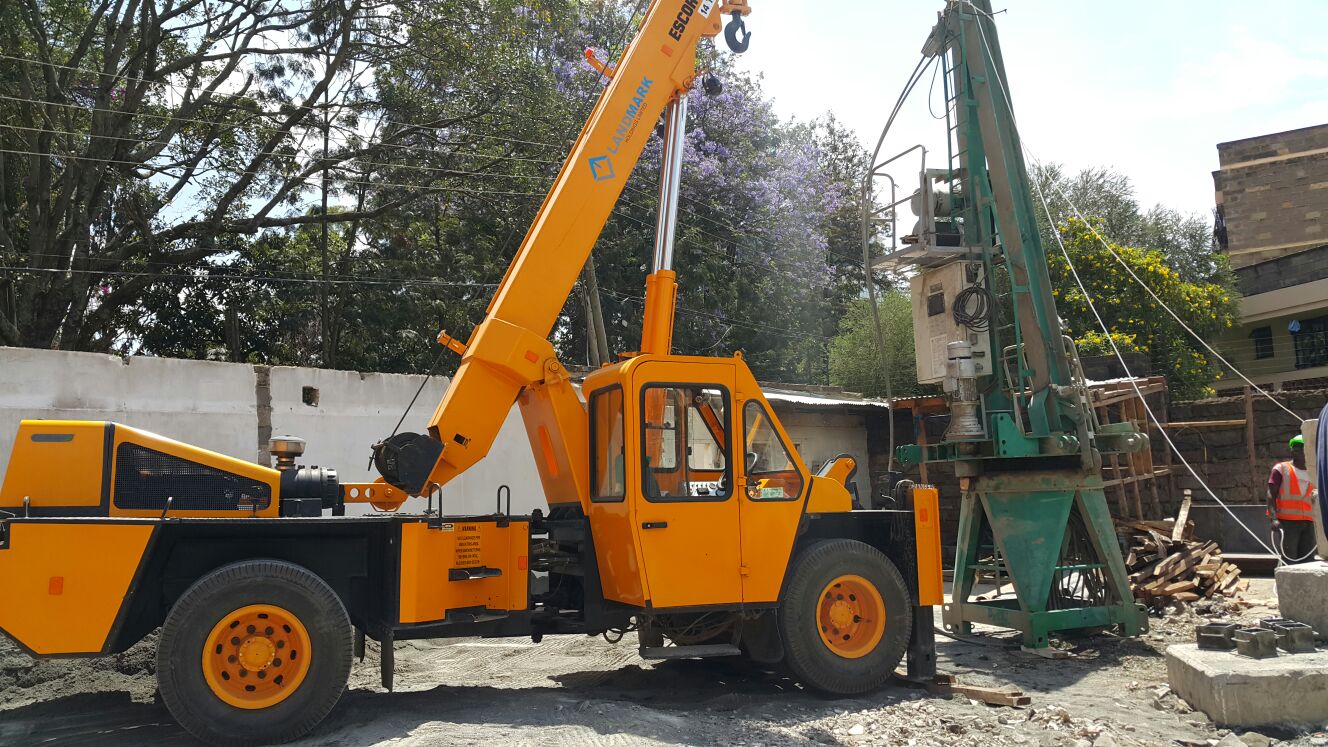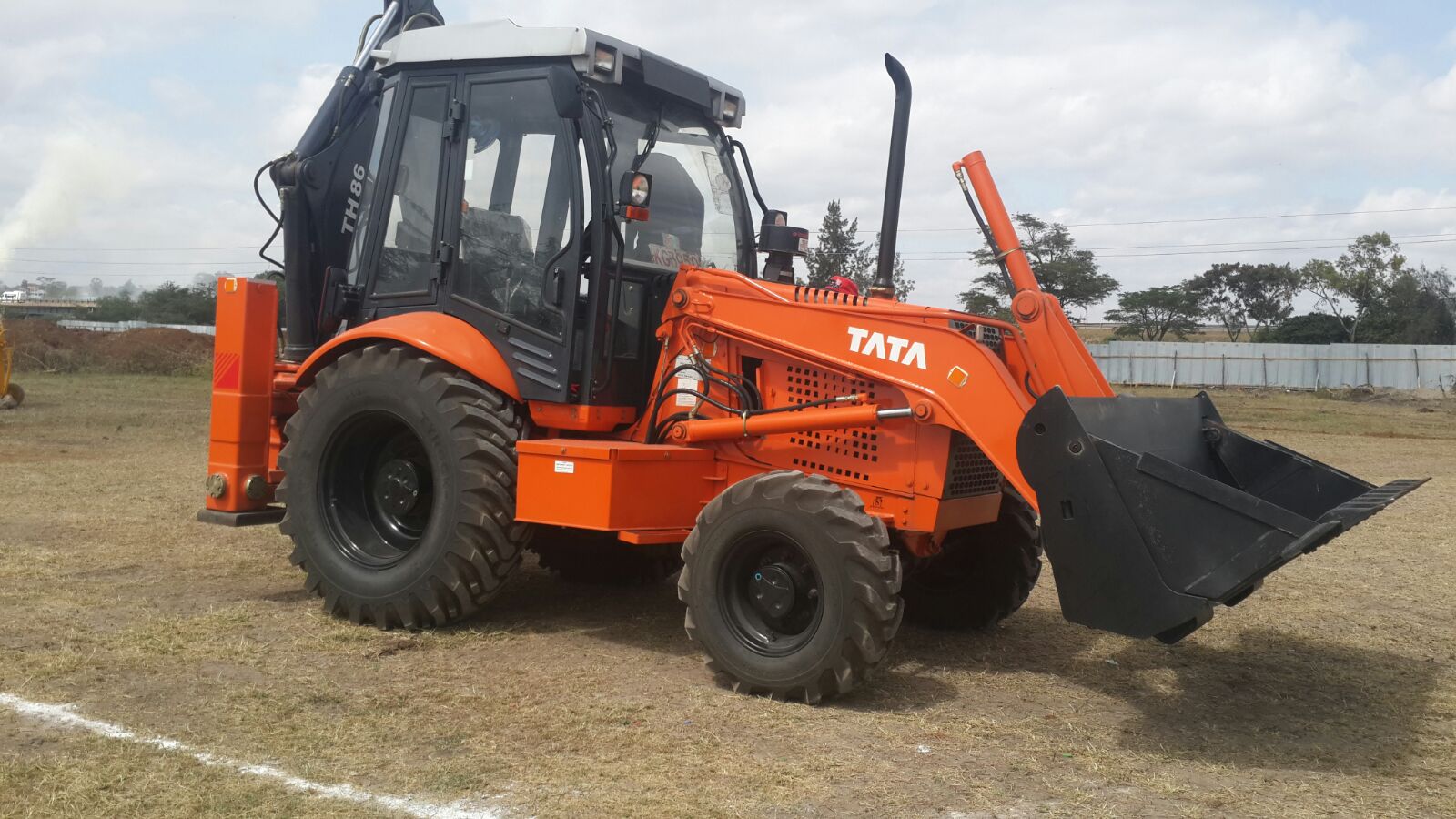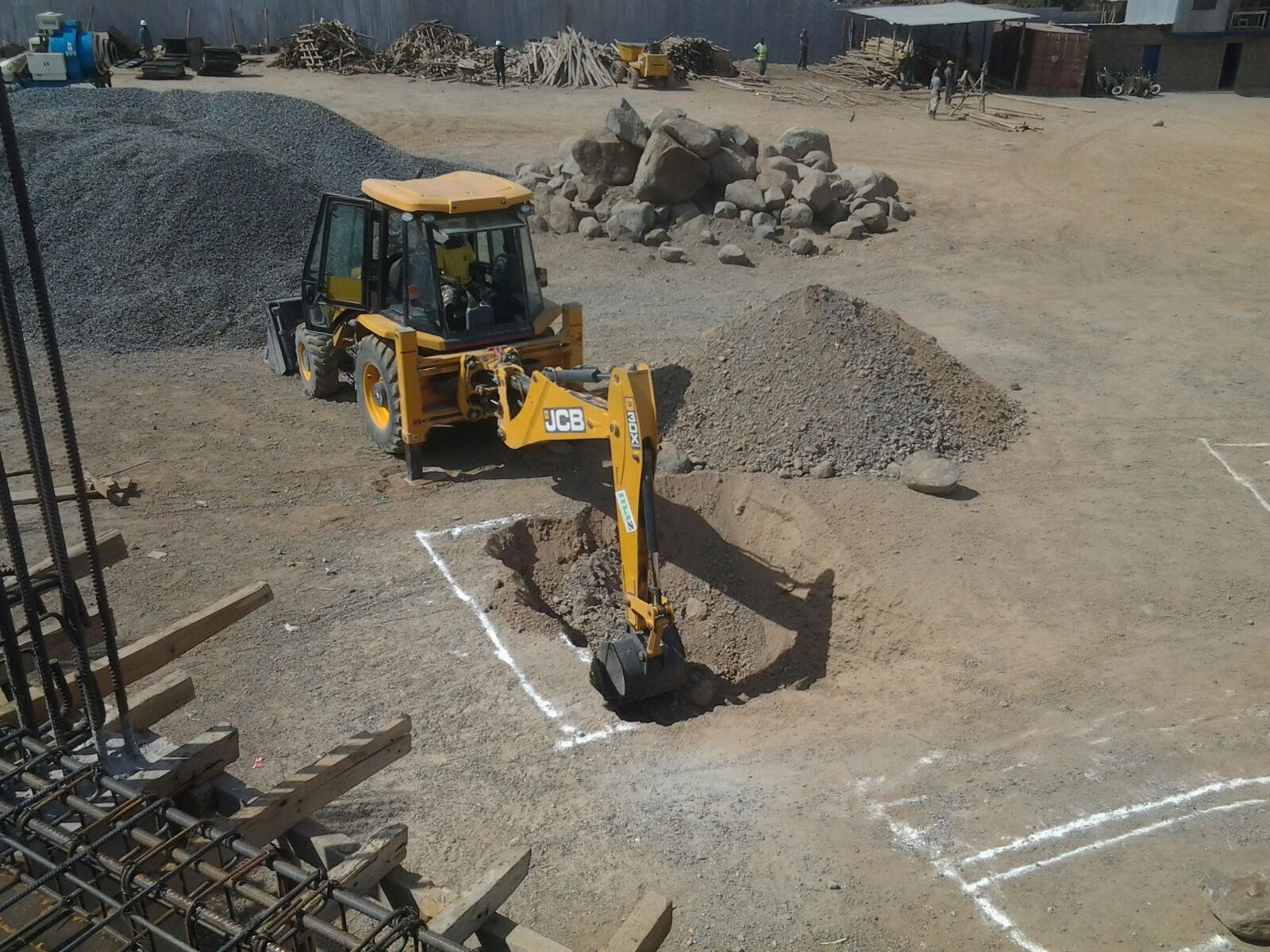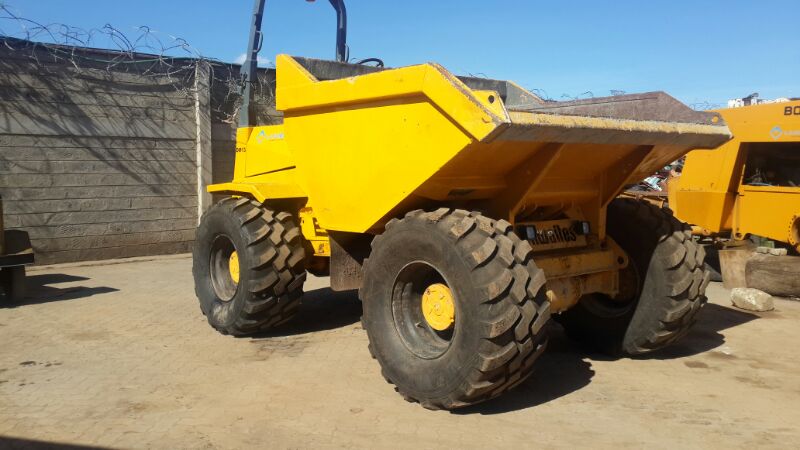 <